Hear and Subscribe to our '60s ON BLEECKER STREET Podcasts!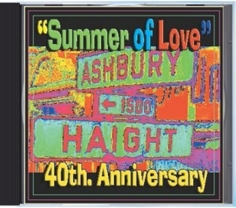 RARE, EXCLUSIVE Summer of Love 40th. Anniversary CD   $20.00 with great music and exclusive interviews with the Grateful Dead's Jerry Garcia, Jefferson Airplane's Marty Balin, Fillmore founder Bill Graham and more. To order CD just make 20.00 donation below

Get your new free Sixties email address!
Copyright 1997-2007 Don Fass